BC Campus has launched its BC Open Collection, a curated selection of post secondary course materials developed by educators in BC that includes full course packs as well as open textbooks for a wide range of subjects. These resources have been created by subject matter experts and evaluated for accessibility and inclusivity as well as quality.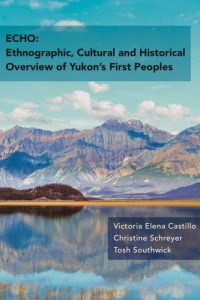 Materials licensed on this site are free to use, customize and share – including individual assignments and learning activities as well as full textbooks and study guides. In recent years, students at Capilano University have saved over $300 000 in fees for textbooks and materials by using open materials.
In addition to open textbooks, full course packs have been developed for Business Communications, Statistics and the Mathematics of Finance.
In 2022, course packs will be added for: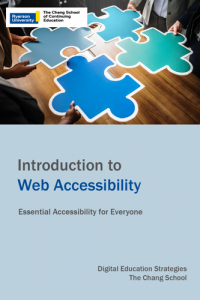 Lower- and upper-level psychology
Geology
Sociology
Entrepreneurship
Physics
Math
Biology
For more information, visit the site at collection.bccampus.ca.