Centre for Teaching Excellence
Consultations
Contact us at cte@capilanou.ca to book an individual or departmental consultation with an Educational Developer.  If you need support for educational technology you can reach out to edtech@capilanou.ca to book a consultation with our Educational Technology Specialist.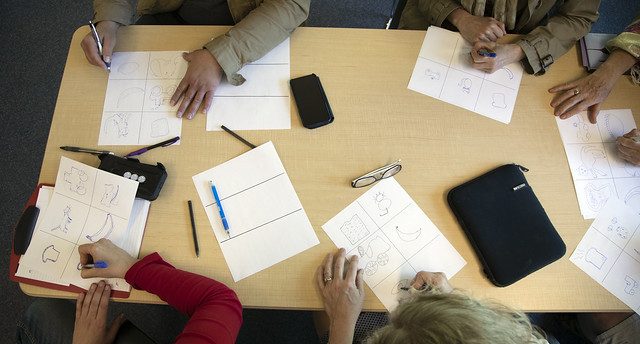 Consultations for eLearn
We offer two types of support for eLearn users. If you are a new eLearn user choose 'New eLearn Support' and if you are an existing eLearn user and want us review your course choose 'eLearn Tune-Up'.  One-on-One New eLearn support is 45 minutes per session and the eLearn tune-up is 30 minutes per session.  If you need support beyond these times contact the cte through our virtual support or via email. The available dates are colored in Green.
Choose the type of support needed from the drop-down menu.
Pick a date and time. Dates greyed out are full.
Fill your information and submit!
You will receive automatic confirmation email shortly.
 If you need to cancel an appointment or have any questions, please contact cte@capilanou.ca.
New eLearn Support (45 minutes per session)
Monday – Thursday
11:00 am – 11:45am
5:00 pm – 5:45pm
Friday
11:00 am – 11:45am
eLearn Tune-Ups (30 minutes per session)
Wednesdays & Fridays (various times)