Centre for Teaching Excellence
Teach | Indigenization
Indigenization allows for the opportunity of the academy to include Indigenous knowledge, approaches, views, voices, principles, scholars, and students; thus, imparting Indigenous ways of knowing and history into curricula and physical spaces. Inclusivity of Indigenous pedagogical practices create multi-layered curricula and research that over time is developed and nurtured until Indigenization becomes a vital component of the university. Cultural competence, with regards to Indigenization, is a way in which both Indigenous and non-Indigenous allies can share and learn from open and honest exchanges. Building this general awareness, throughout the university community, can instill a greater sense of community and inclusivity for all.
"Decolonization is the process of deconstructing colonial ideologies of the superiority and privilege of Western thought and approaches. Decolonization involves valuing and revitalizing Indigenous knowledge and approaches and weeding out settler biases or assumptions that have impacted Indigenous ways of being." (Cull, Hancock, McKeown, Pidgeon, & Verdan, 2018)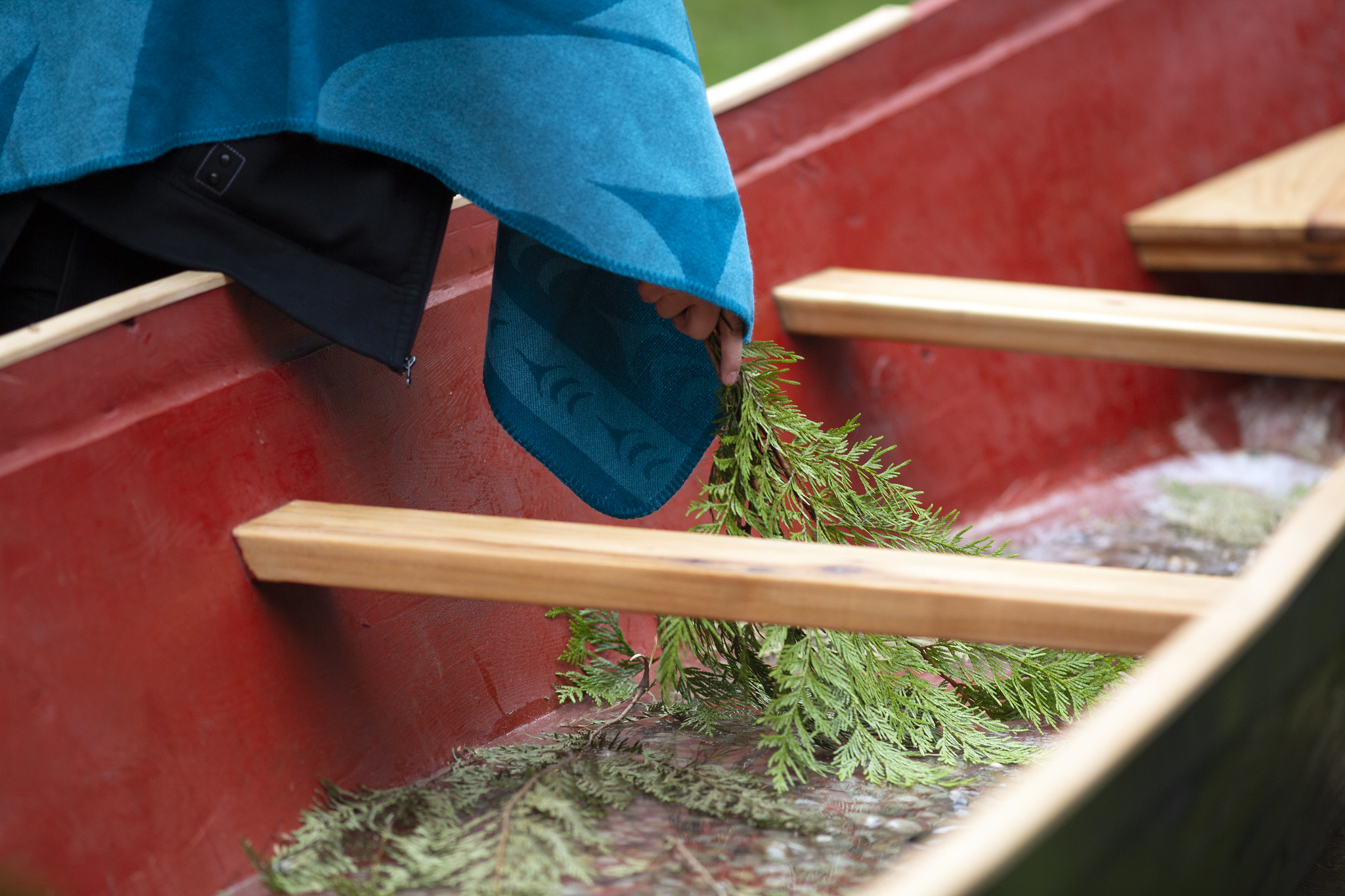 Decolonizing and Indigenizing Resources
Wanting to learn more about Indigenous Peoples and the Crown/Canada's History, Allyship and Indigenous Education?
Follow this self-directed 3-month journey with a balance of articles, videos, audios that you can learn from each week. Weeks 1-2 focus on the history while weeks 3-4 engage with Allyship and Indigenous Education each month.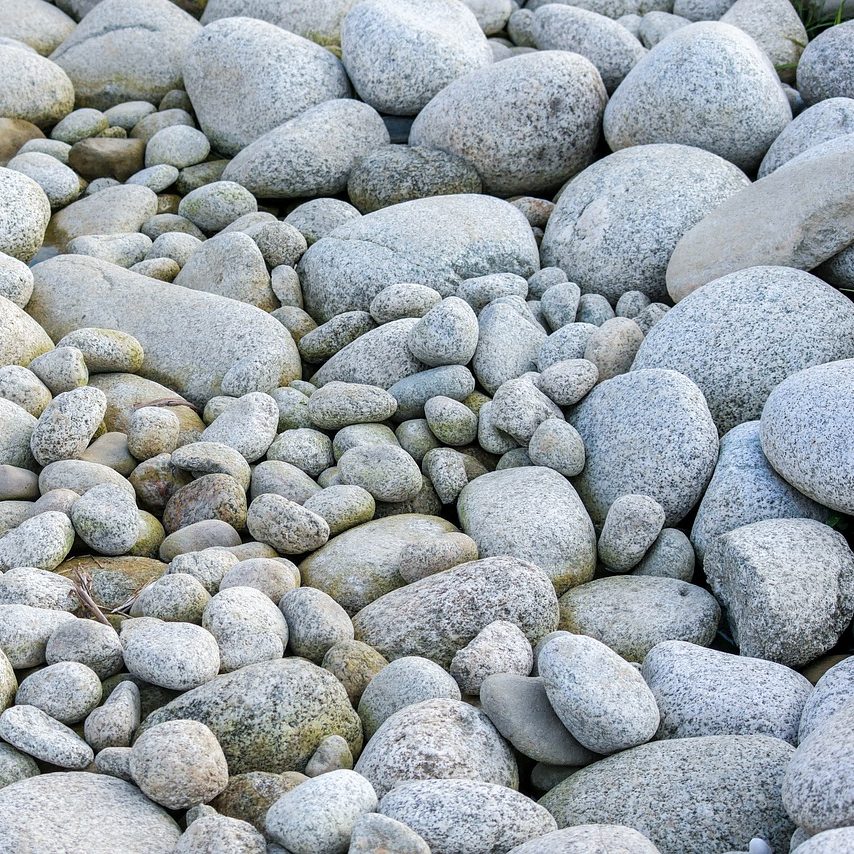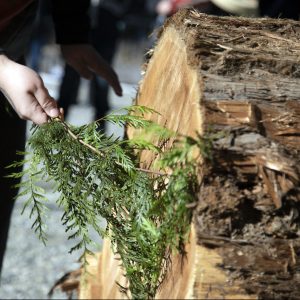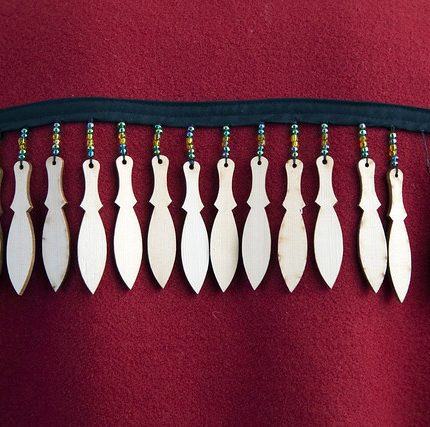 First Peoples principles of learning
The First Peoples Principles of Learning was developed by the First Nations Education Steering Committee  (www.fnesc.ca) in conjunction with the BC Ministry of Education. The principles reflect common elements and values held by First Nations peoples in BC. However, "[b]ecause these principles of learning represent an attempt to identify common elements in the varied teaching and learning approaches that prevail within particular First Peoples societies, it must be recognized that they do not capture the full reality of the approach used in any single First Peoples society" (British Columbia Ministry of Education and First Nations Education Steering Committee, 2008, p. 11).  These principles are embedded throughout the new BC K-12 curriculum.
Learning ultimately supports the well-being of the self, the family, the community, the land, the    spirits, and the ancestors.
Learning is holistic, reflexive, reflective, experiential, and relational (focused on connectedness, on reciprocal relationships, and a sense of place).
Learning involves recognizing the consequences of one's actions.
Learning involves generational roles and responsibilities.
Learning recognizes the role of indigenous knowledge.
Learning is embedded in memory, history, and story.
Learning involves patience and time.
Learning requires exploration of one's identity.
Learning involves recognizing that some knowledge is sacred and only shared with permission and/or in certain situations.
Decolonizing and Indigenizing Curriculum Resources
Reading List
This reading list is for faculty involved in learning about historical and contemporary issues surrounding Indigenous Peoples in Canada. The quantity of Indigenous books is vast, so this list should not be considered a complete library. Many books in this list have a British Columbia focus, and most are available at the Capilano University Library and in the Vancouver Regional Library system.
All efforts to certify that the recommendations on this list embody authentic Indigenous voices has been made with respect and care. Therefore, titles have been cross-referenced from several sources such as the Vancouver Island Regional Library, Vancouver Public Library, and educators at Capilano University (David Kirk, Indigenous Faculty Advisor, Joel Cardinal, Community Engagement Facilitator, and Kimberly Minkus, Indigenous Learners Librarian).
This reading list contains recommendations of fiction, poetry, young adult, and non-fiction books on various Indigenous topics. Faculty who are Indigenizing their curriculum, hold ctrl + F to help you search for keywords. Themes in this document include, but are not limited to: abuse, alienation, appropriation, Bill C-31, Blood quantum, decolonization, journey, numbered treaties, reconciliation, residential schools, resistance, status, terra nullius, TRC, and Two-Spirit.
Matt Michaud's 10 recommended books for Educators
Please click here for Top 10 Indigenous Books (Curriculum Focus)
NON-FICTION
Please click here for Indigenous Reading List – Non-Fiction
FICTION
Please click here for  Indigenous Reading List – Fiction
POETRY
Please click here for Indigenous Reading List – poetry
YOUNG ADULT
Please click here for Indigenous Reading List – Young Adult
CHIDREN
Please click here for Indigenous Reading List – Children
Please click here to see/download the PDF file for the whole Indigenous Reading List – Centre for Teaching Excellence
Capilano University is named after Chief Joe Capilano, an important leader of the Squamish (Sḵwx̱wú7mesh) Nation of the Coast Salish people. We respectfully acknowledge that our campuses are located on the unceded sovereign Indigenous Nations of Lil'wat, xʷməθkʷəy̓əm(Musqueam), Shíshálh (Sechelt), Sḵwx̱wú7mesh(Squamish) and Səl̓ílwətaʔ/Selilwitulh (Tsleil-Waututh).

Capilano University | 2055 Purcell Way | North Vancouver | BC | Canada | V5J 3H5