Centre for Teaching Excellence
2019 Teaching and Learning Symposium
Program Schedule
Program schedule for the 2019 Learning and Teaching Symposium.
2019 Teaching and Learning Symposium
May6 – 10, 2019
Thank you for your participation! 
Keynote:  DR. GILLIAN JUDSON
EMOTION MATTERS: ENGAGING IMAGINATION IN HIGHER EDUCATION WITH COGNITIVE TOOLS
Great teaching leaves learners feeling emotionally engaged or connected with content knowledge or skills. Research shows that emotional engagement is required for memory, complex thinking, and decision-making. At all ages, a learner's emotional engagement with subject matter contributes to their motivation, to deep understanding, and the application of learning to real-world contexts. In short, emotion matters. It matters as much in primary school as it does in graduate school. It matters as much in preschool and in K-12 Art, History, Mathematics, Science or Languages classrooms as it does in institutions of Higher Education. Whatever the discipline—Linguistics? Molecular Biology? Electrical Engineering? Liberal Arts? Commerce? MicroEconomics? Curriculum Theory? (you name it)—effective teaching engages the emotional and imaginative lives of students. Of course, educators already know this. We all strive to engage our students meaningfully with our curriculum because we know that's when real learning happens. By engaging our students' emotions in learning and, by extension, their imaginations, one enhances the possibilities for more enjoyable and effective, teaching and learning.
This presentation introduces Imaginative Education (IE), an approach to teaching that centralizes emotional engagement with the teaching of all subject matter. IE offers a new understanding of how knowledge grows in the mind, and how our imaginations work and change during our lives—including into adulthood. The focus will be on the particular features of the adult learner's imagination and how "cognitive tools" can be employed to support imaginative engagement and learning. Participants will be introduced to easy-to-use learning strategies that will maximize emotional engagement and learning in higher education.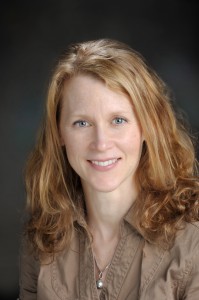 Dr. Gillian Judson is Executive Director of the Centre For Imagination in Research, Culture and Education at Simon Fraser University. She also teaches in the Faculty of Education and supervises programs in Imaginative Education. Her work focuses on the role of imagination in all learning contexts. She is interested in imaginative and ecological teaching practices, educational program design, educational change, educational leadership, online learning, and museum education. Her latest books include Imagination and the Engaged Learner: Cognitive Tools for the Classroom(2016), Engaging Imagination in Ecological Education: Practical Strategies For Teaching(2015), and A Walking Curriculum(2018). Her website: http://ierg.ca/gillianjudson/
and blog: www.educationthatinspires.ca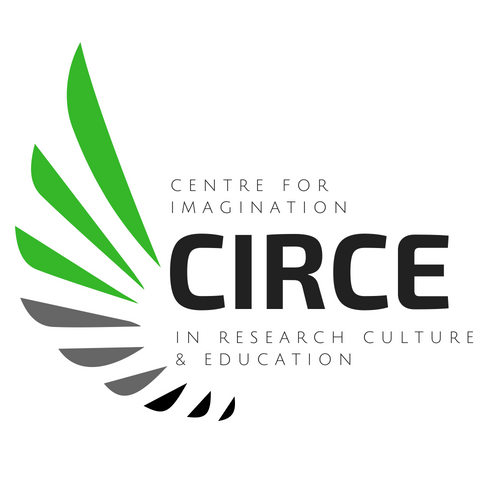 Contact Us
For more information or help, please contact:
Capilano University is named after Chief Joe Capilano, an important leader of the Squamish (Sḵwx̱wú7mesh) Nation of the Coast Salish people. We respectfully acknowledge that our campuses are located on the territories of the Lil'wat, Musqueam, Sechelt (shíshálh), Squamish and Tsleil-Waututh Nations.
Capilano University | 2055 Purcell Way | North Vancouver | BC | Canada | V5J 3H5